We create memorial flags with hand sewn uniform name tapes of the brave and the fallen, to immortalize our heroes.
"The Legacy of a Hero is the Memory of a Great Name and the Inheritance of a Great Example."
— Benjamin Disraeli
Our brave Military/First Responders and their families sacrifice so much in the service of our great country. Flag to Remember is here to honor our Military/First Responders by building memorial flags with uniform name tapes of our brave fallen, sewn onto our flags for permanent display in highly visible locations and special events, across the entire country.
Help Flag to Remember get flags and names across the country, as well as our goal to support a veteran by raising $30,000 for a service dog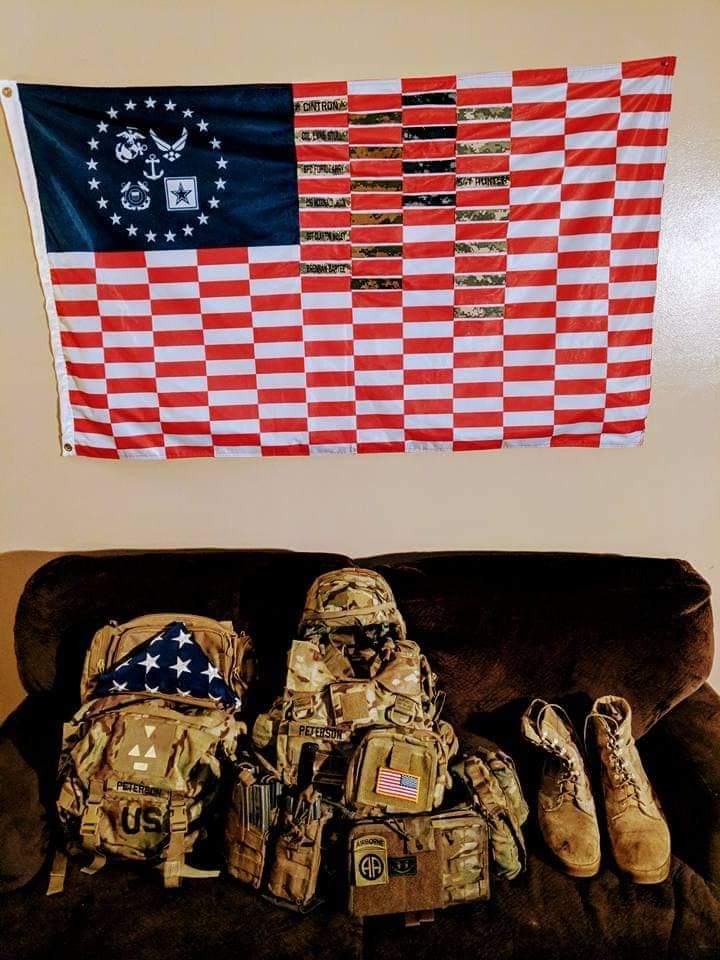 Flag to remember
Our Mission
Build memorial flags for permanent public display across the country, with the sewn uniform name tapes of fallen military and first responders. Each flag is dedicated and collocated with an organization/venue that strives to show support to our Military/First Responders.
Pillars of Purpose to each flag
Give the families of our fallen a healthy and positive method of coping with the loss of their loved ones.

Keep the names and memories alive through every picture taken of the flag, every conversation and emotion sparked by the sight of the flag, and every story shared of the names sewn to the flag.

Raise awareness, through conversation/education, of the service and sacrifices made by Military and First Responders.

Raise awareness, through conversation/education, of the ongoing battle against PTSD and Suicide amongst our Military and First Responders.
Flag to remember
Our Values
At Flag to Remember, our mission does not end once a flag is built. Through various public events and collaborating with organizations we dedicate each flag to, loved ones can follow each flag throughout the country. These events create opportunities for sharing stories and providing encouragement at all levels for everybody impacted by their loss, thus, furthering the work we're doing and the mission we want to achieve.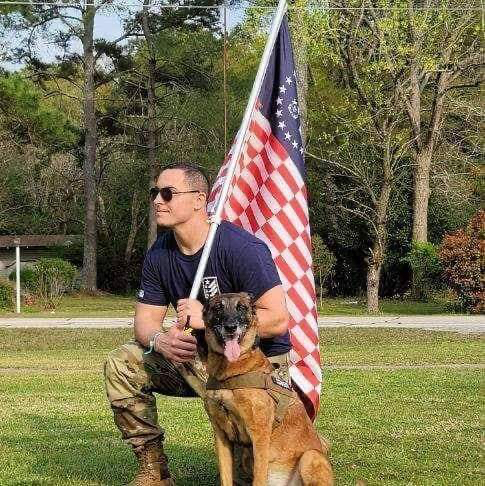 Flag to remember
Our Founder
Anthony is an Active-Duty soldier stationed at Fort Bragg. He began Flag to Remember in 2021 to bring communities together, honor our fallen heroes, and support the loved ones they've left behind. What began as a coping method to deal with the loss he felt for his fallen brothers and sisters through the wars they fought outside and within themselves took shape into a larger mission of remembrance. Originally from Washington State, Anthony has lived the last decade in NC, serving in the military and volunteering with local nonprofit organizations in nearby communities. Through Flag to Remember, Anthony is dedicated to ensuring the mission to spread awareness across the nation succeeds, spending all his time outside his military duty to work toward this goal.
Challenge to remember
Our Vision
From what began as a coping method, Flag to Remember has become a mission to display hundreds of memorial flags nationwide. Each flag is our opportunity to become the voice for the voiceless and the loved ones they've left behind. With each flag, the families who lost a veteran or first responder can find a positive and healthy coping method. Our vision and mission are ambitious, and Flag to Remember is committed to achieving its goals and would heavily appreciate your support.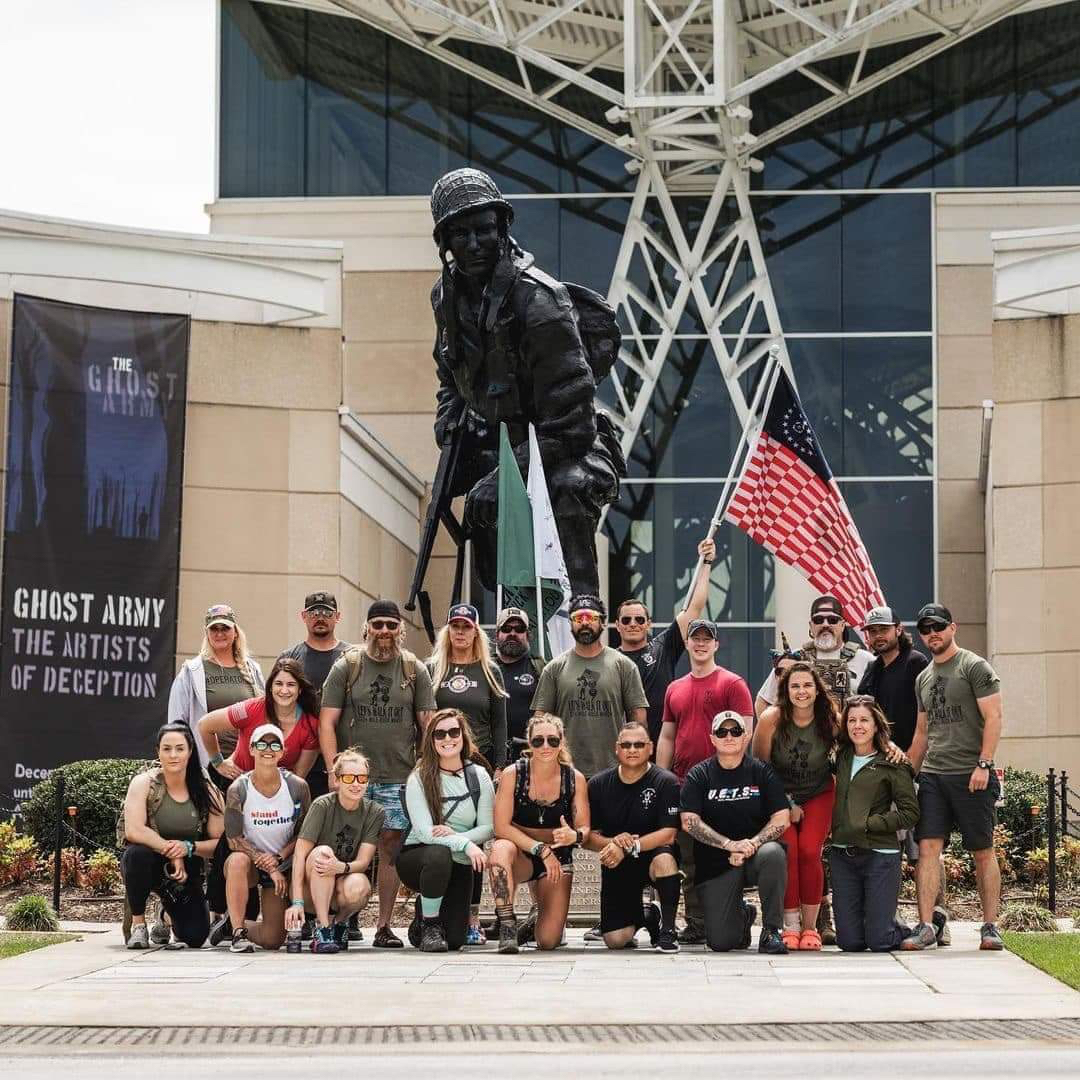 April 8th-April 17th 2021
FTR joined the Let's Walk It Out Movement, walking 222 miles from Fort Bragg, NC to Camp Lejeune and back. Let's Walk It Out is dedicated to preventing veteran suicide through implementing a public health approach to help eradicate the stigma attached to PTS and suicide.
V.E.T.S. Veterans Entrepreneur Training Seminar
V.E.T.S (Veterans Entrepreneur Training Seminar) was created to help inspire Veterans or anyone wishing to become a business owner. All are welcome. Many Veterans getting out, retiring, and starting their own business have a great desire to be successful, but they may not have the skills, knowledge, and civilian and veteran resources they need to navigate the business world.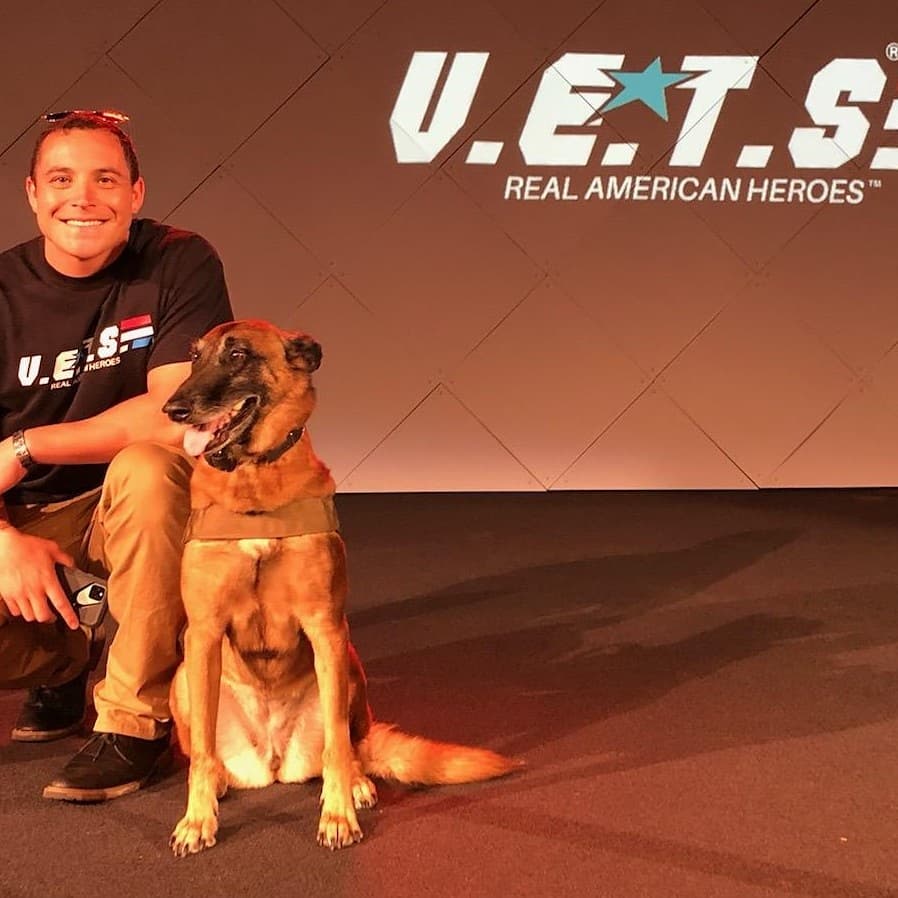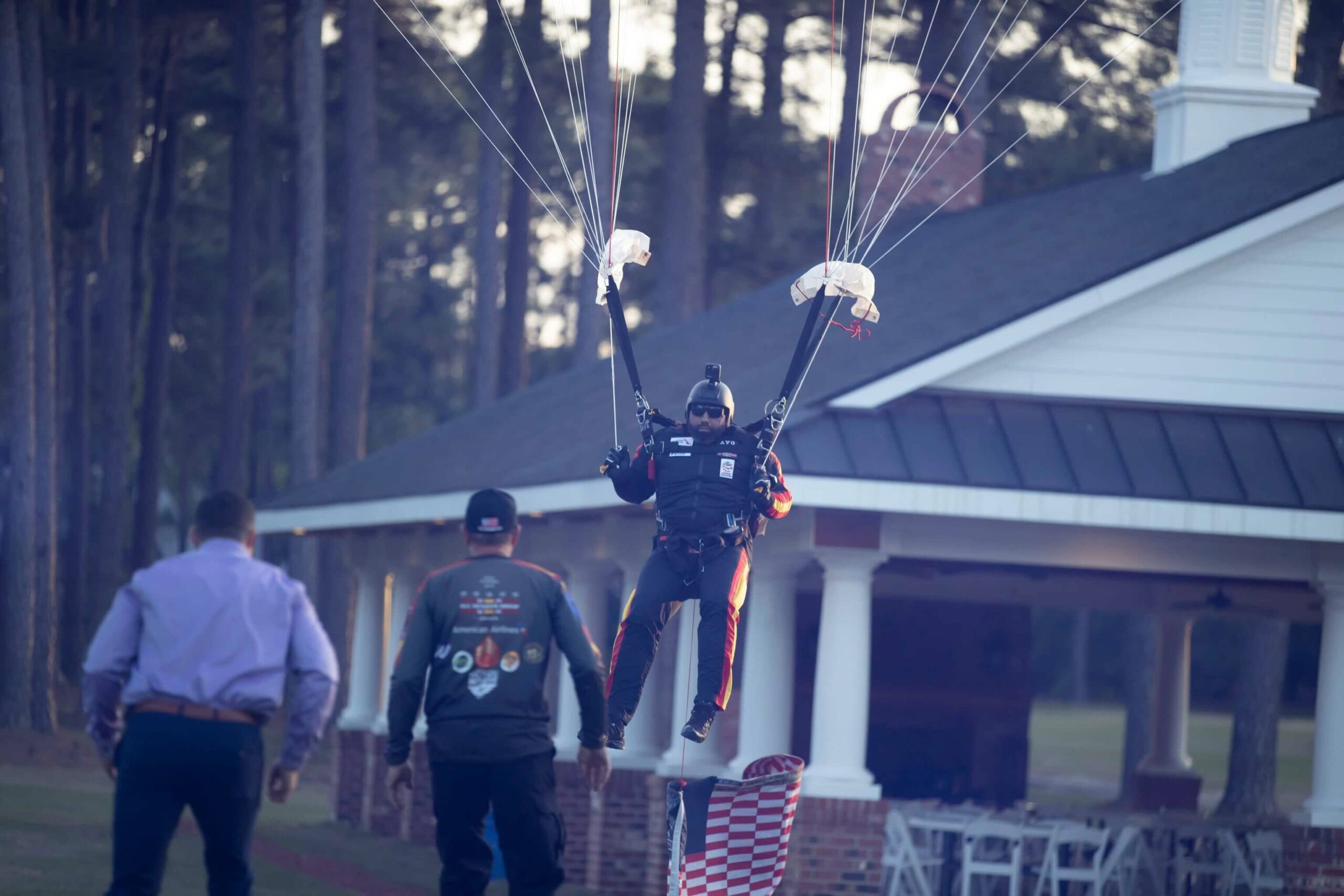 Stars and Stripes Celebrity Invitational
The Stars and Stripes Celebrity Invitational will be held at Gates Four Golf and Country Club in Fayetteville, North Carolina, to honor our military and first responder families for their service, sacrifices and support
of our country.
Join our Flag Day Newsletter
Interested in hosting a Flag as an Individual or Organization? Fill out this survey and we will get back to you soon!
Flag to remember Location
North Carolina